Our goal is to inform and empower listeners to play an active role in the Charleston community.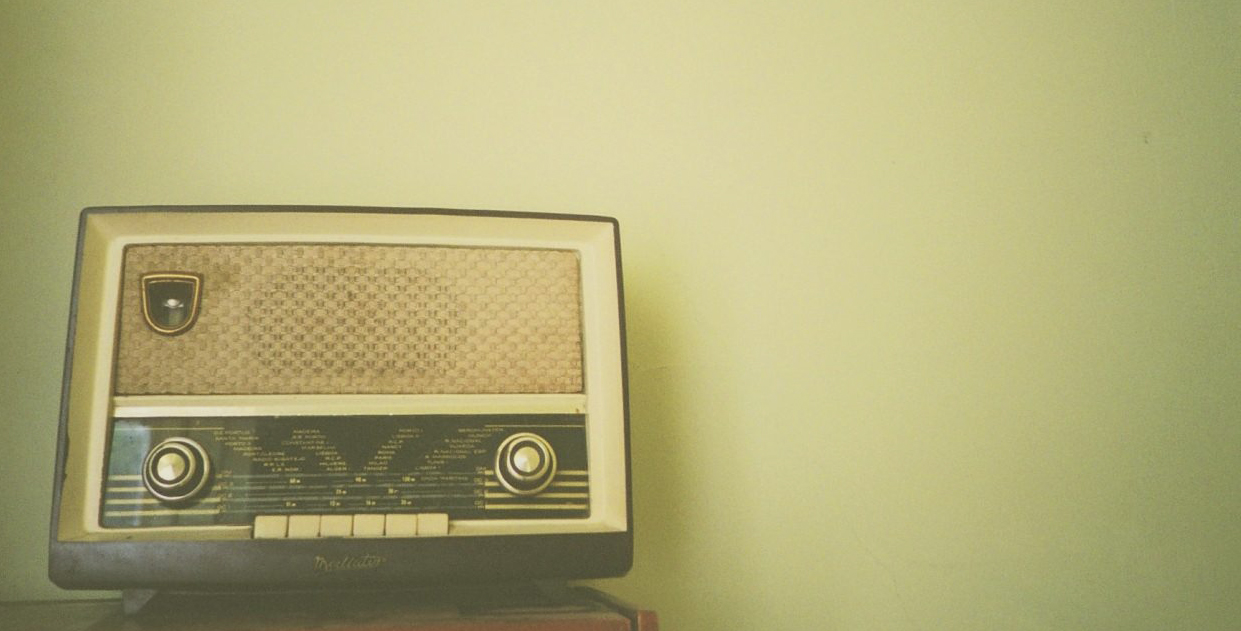 INDEPENDENT LOCAL BROADCASTING
OHM Radio 96.3
96.3 FM Ohm Radio provides non-commercial, locally-produced programming, dedicated to serving Charleston with a wide range of community perspectives and really good music. Our programs will promote democracy, sustainability and healthy community. We are here to celebrate Charleston's beloved creatives, musicians, culinary artists, authors, students, business owners and thought leaders on our airwaves. We are a forum to showcase the good deeds of nonprofits and other community organizations working to improve our Holy City, as well as the good words of regular folk just trying to live and make ends meet. Ohm Radio will be genuine and relevant to all the different types of people living in our beautiful city.


Learn more about independent community-based programming and enjoy the music!